Nic's Mobile Detailing comes prepared with all the necessary cleaning and detailing products needed to complete your  service. Before starting each job, we walk around the car with you. We always ask if there are any areas that you would like addressed in particular or if you have any special requests. Many times customers have scratches or stains that they can't seem to get rid of. Nic's Mobile Detailing seeks to restore each area to as close-to-perfect as possible. We pride ourselves on reaching the difficult crevasses and corners, and leave each car spotless inside and out. Areas such as door jambs, between and under seats, crevices in the center console, and inside cup holders are all often overlooked or missed when a car is being cleaned. However, these little details are always triple checked when we perform our detailing. We use an exhaustive checklist to make sure nothing is missed. The job isn't completed until our checklist is.
We work with many clients who use their vehicles for business purposes. These customers rely on us to keep their vehicle clean as a part of their own professional image. Nic's Mobile Detailing takes great pride in providing our customers with a service that helps them present their vehicles in the most professional fashion.
Many times, a client is preparing to sell a vehicle and so they schedule an appointment to get it cleaned. We celebrate the fact we can help our clients with a service that provides value and communicates professionalism.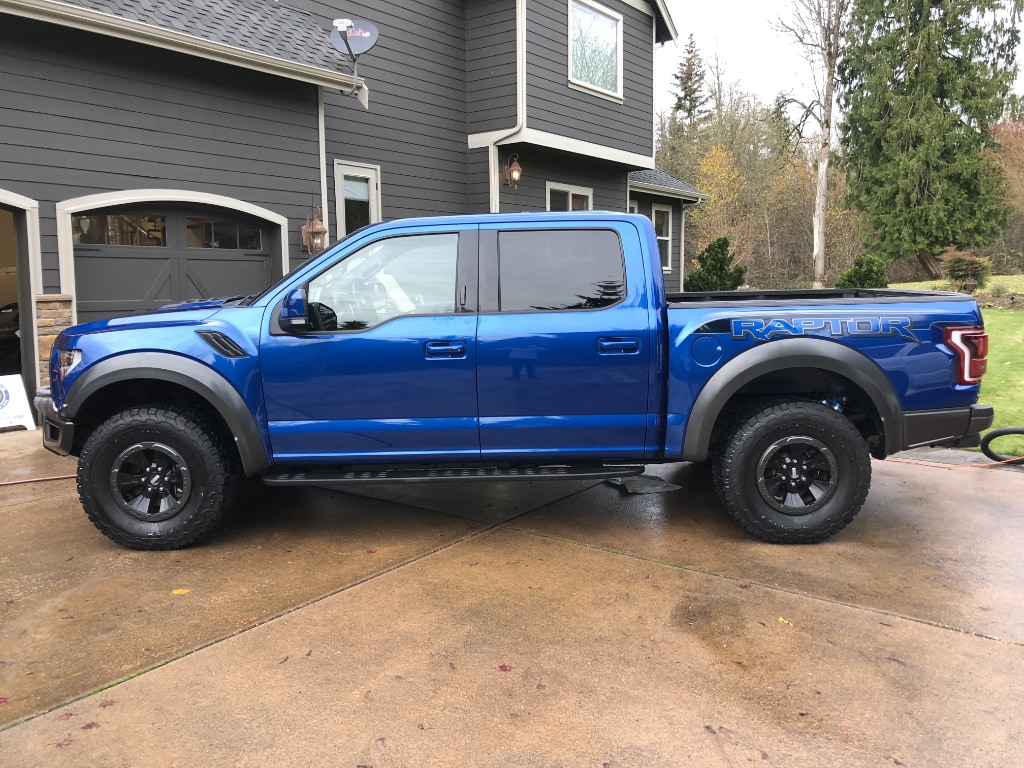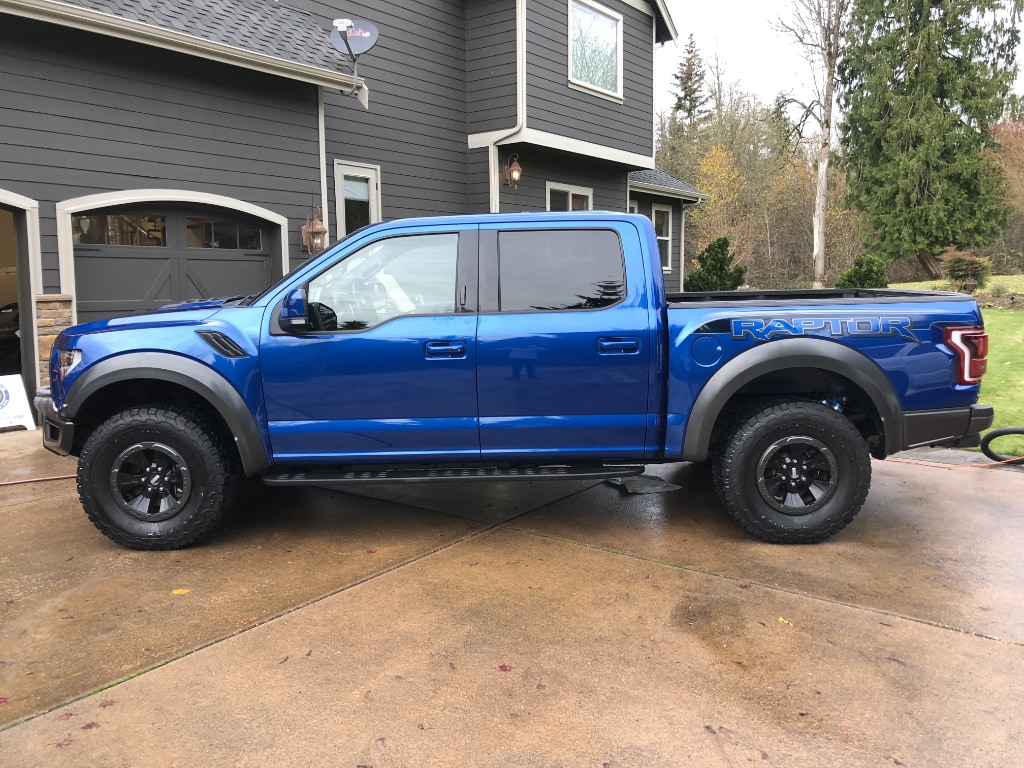 At Nic's Mobile Detailing, our ultimate goal is to create a new detailing experience tailored to the specific needs of our customers. By shying away from big detailing operations, where clients are confined by the detailer's busy schedule, our clients receive the services of a personal detailer.
We work with our customers' schedules and provide exemplary results. We can come to any location, designated by the client, such as home, work, school, or anywhere with electricity and water hookup.
We strive to create a personal connection with our clients and value the ability to converse before and after the job and on into future appointments. Customer relationships are key because Nic's Mobile Detailing wants to earn loyal clients who use our service whenever they need their vehicle cleaned. Instead traveling to an automatic car wash—which causes over $100,000 of damage yearly in Seattle alone—use Nic's, the better alternative.
Nic's Mobile Detailing emphasizes convenience, quality, and affordability. We travel to our customers at their preferred time and location, and provide a service that is far more convenient than our competition. We provide a personal experience; our devotion to detail means quality service that speaks for itself.