The Bronze Detail is our entry-level detail and delivers an excellent value for the cost. It includes an exterior hand wash, followed by a hand dry. Next, the interior is addressed with a full vacuum, even in those hard-to-get areas. Lastly, the interior windows are cleaned.
Bronze package cleanings take an average of 45 minutes to 1.5 hours to complete.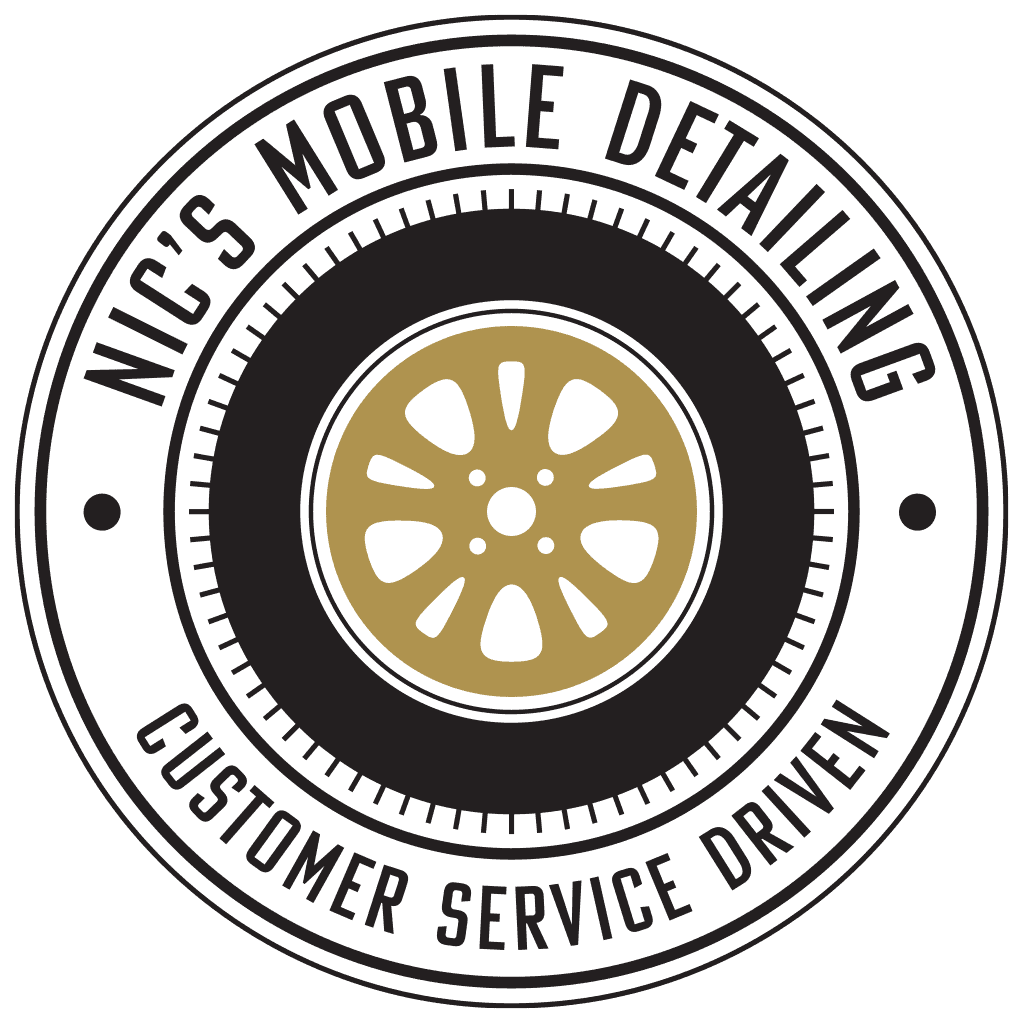 Small / Medium Vehicle: (Coupe / Sedan): $130*
Large Vehicle (Truck / SUV): $150*
* Additional charges may apply for vehicles in need of excessive cleaning and/or detailing (interior and exterior).
DISCLAIMER: Nic's Mobile Detailing WILL NOT remove or re-install car seats. Please remove car seats from the vehicle prior to your appointment.
A Great Range of Detail Packages
"Nic offers a great range of detail packages, and always makes sure to take care of any car cleaning/ detail issue I have"
- Jim S.