Our Quick Wash is for customers who have recently cleaned the interior of their vehicle and only need the exterior cleaned. During a Quick Wash, each vehicle is hosed down and given a foam cannon pre-wash soak. The pre-wash helps break up dirt, grime, and grease before the main wash takes place, and makes the washing process safer for the vehicle's paint. Next, after another rinse down, the car is hand washed with a synthetic wool wash mitt and environmentally safe car wash soap made by 3M. After the final rinse the vehicle is dried with soft microfiber towels. Additionally, the wheels are cleaned and the tires receive shining treatment. Customers frequently request Quick Washes on a weekly basis to help keep their vehicles clean, choosing us over an automatic car wash—which can cause damage.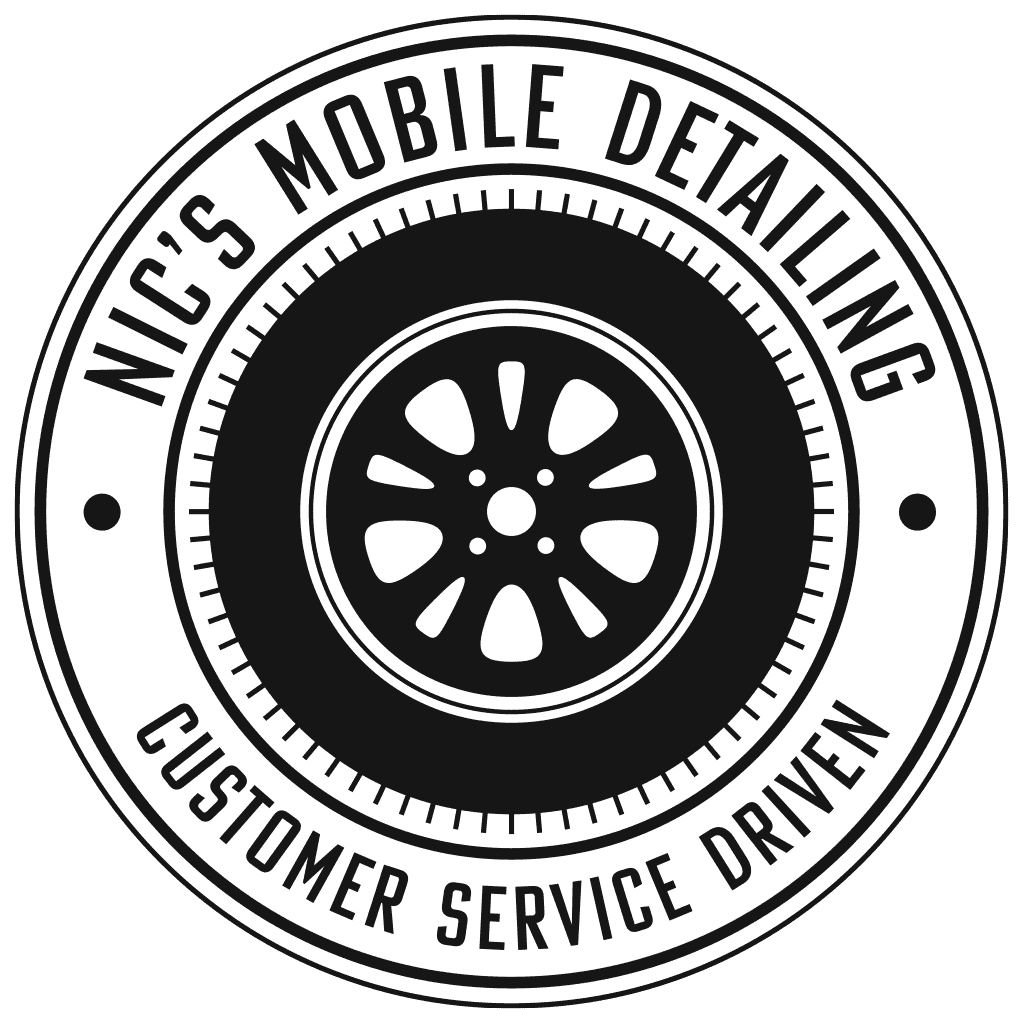 Small / Medium Vehicle: $65*
Large Vehicle (Truck / SUV): $70*
* Additional charges may apply for vehicles in need of excessive cleaning and/or detailing (interior and exterior).
DISCLAIMER: Nic's Mobile Detailing WILL NOT remove or re-install car seats. Please remove car seats from the vehicle prior to your appointment.
Quick Wash Service in Seattle, WA 98108
"Nic, convinced me after his lowest detail/wash cost. I have now signed for his Superior Service with monthly car wash"
- Iris F.
Scheduling Is A Snap On The Website
Nic's Mobile Detailing has everything you need to keep your car looking sharp.  He was able to buff out scratches that had been on my vehicle for years.  Even if you just need a quick wash in between details.  Scheduling is a snap on the website.
- Bruce W.