Those in Shoreline, WA, and the nearby area who want to get the most out of their vehicle go for the Gold Detail. Standing at the top of the podium for a reason, the Gold Detail offers a meticulous inside-and-out detail. It includes all the processes from the Silver Detail plus more, including exterior hand wash and dry, deep wheel cleaning—including barrels, door jambs and sills thoroughly cleaned, interior fully vacuumed, seats and interior surfaces cleaned and coated with protectant, air vents steam cleaned, steering wheel cleaned and coated, and center console/infotainment system cleaned—all with no streaking. The exterior is also treated to a clay bar treatment to remove particles that stick onto the vehicle's paint surface and to restore the smooth paint touch-feel. Finally, wax is applied to the paint to protect and restore shine.
Gold Detail service averages 2-4 hours to complete.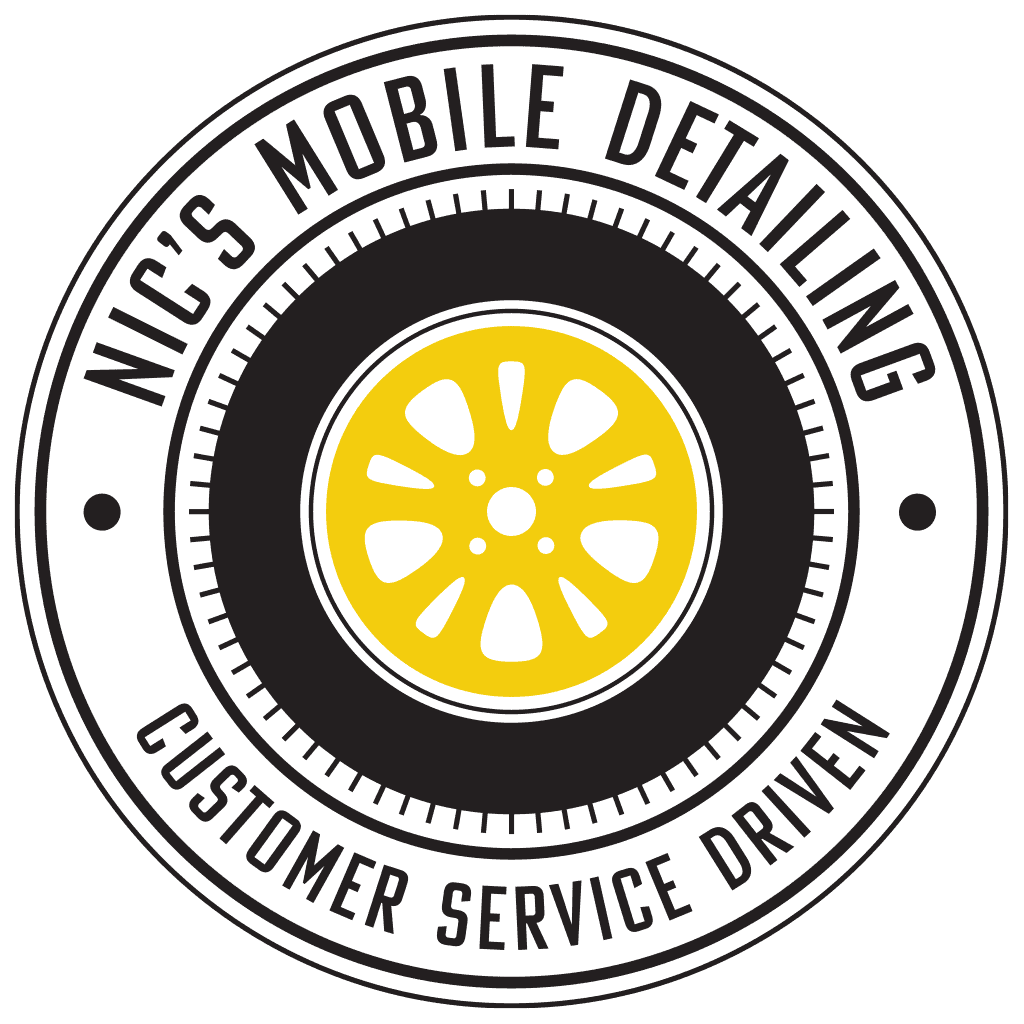 Small / Medium Vehicle: (Coupe / Sedan): $350*
Large Vehicle (Truck / SUV): $400*
* Additional charges may apply for vehicles in need of excessive cleaning and/or detailing (interior and exterior).
DISCLAIMER: Nic's Mobile Detailing WILL NOT remove or re-install car seats. Please remove car seats from the vehicle prior to your appointment.
Gold Detail Package in Seattle, WA 98119
"Once again Nic has done a great job making my car look brand new!! I highly recommend his services!!"
- mary s.
Gold Detail Service in Seattle, WA 98199
"Nic is consistently professional, friendly, and extremely thorough. I always look forward to his detailing because it makes my car look and feel new again. Thanks again, Nic!"
- Kevin B.
The Gold Package Transformed My Car
"Great Work Nic, and thanks again. The Gold package transformed my car"
- Adam H.