The Silver Detail is our most popular option with our Seattle, WA, clients and provides an executive detail at a reasonable price. It consists of a full detail with all services necessary to restore a vehicle from a very dirty state. The Silver Detail service includes all of the features of the Bronze Detail but also includes greater time spent on cabin and body surfaces, as well as the application of additional cleaning products. After the vehicle receives a deep exterior wash, the interior is thoroughly vacuumed and all surfaces are wiped down. The seats are cleaned and receive a coat of leather conditioner (if applicable). The leather conditioner softens the material and makes it easier to clean in the future. All crevasses throughout the interior are scrubbed and wiped with special tools to remove all dirt, gunk, and crumbs that accumulate from daily driving.
Silver Detail service averages 1- 2.5 hours to complete.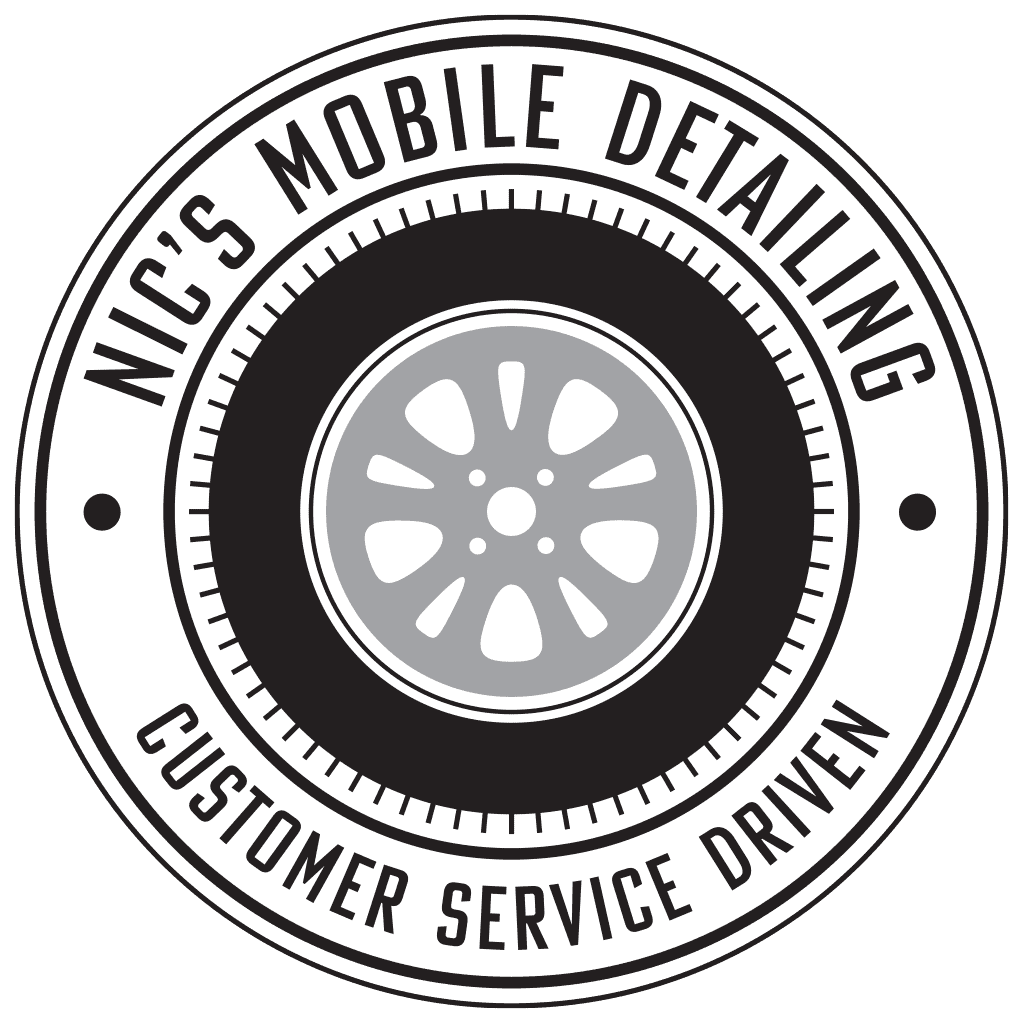 Small / Medium Vehicle: (Coupe / Sedan): $250*
Large Vehicle (Truck / SUV): $300*
* Additional charges may apply for vehicles in need of excessive cleaning and/or detailing (interior and exterior).
DISCLAIMER: Nic's Mobile Detailing WILL NOT remove or re-install car seats. Please remove car seats from the vehicle prior to your appointment.
Silver Detail Service in Seattle, WA 98105
"Nic is prompt and courteous. He does an amazing job with great attention to detail. I would not trust my vehicle to anyone but him. Do yourself a favor and get your car detailed by Nic. The convenience of him coming to you is invaluable. Thanks Nic!"
- Sue G.
Silver Detail in Seattle, WA 98124
"He was very good, I referred other friends and family to use him. He is very nice and respectful. We will see him again."
- Myrtice A.